We
offer
For business
Personal areas on your website for your clients, partners and sales representative
Web integrations (REST API) with your accounting system, CRM or any other data storage
Affiliate programs automation (MLM systems)
Custom newsletter solutions Email, SMS
Chatbots for various messengers: Telegram, Facebook, Slack, Viber, etc
Auction and tender systems for your contractors
Online calculators and visual configurators
HR portals to hire new employees
Online booking and payment systems
And anything else that can be automated
For startups
E-learning solutions
Aggregators and marketplaces of companies, services or products
News websites
E-commerce solutions for digital or physical goods
Social networks of any kind
And other non-standart bold ideas 💡
We are ready to develop for you any other web based solutions that do not violate the law and are not at odds with our ethics and the interests of our other clients.
Our tech stacks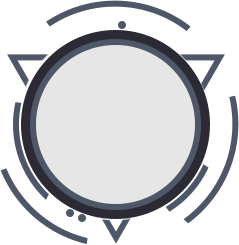 VueJS
The most popular front-end framework that takes the best of both worlds (AngularJS and ReactJS)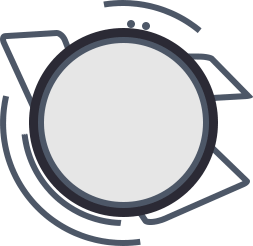 Laravel (PHP)
The most popular and continuing to gain popularity Back-end framework of our days. Laravel provides us to cover all project features with autotests and to follow TDD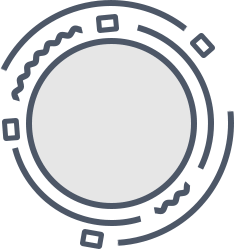 Docker
Docker - well known modern containerization platform. It allows our products to work stably and scale with ease
Graphic design instead of Specification
You have a Graphic design source files? That's perfect!
Make sure that your source files fit our requirements. Then we probably can handle it.
You don't have a Specification? Take it easy!
Obviously we need a good description of your project to build it in a right way. But you don't have to waste time learning the requirements of how to create it. No need. We always offer this work as a service. And we will definitely appreciate for any notes that you can provide to us in any form. It will make things easier for us.
Yekaterinburg? Where is that?
Yekaterinburg - 4th city in Russia by population. There is two reasons why the biggest Russian banks like
Tinkoff
,
Tochka
,
Alfa-bank
and others do open their main development departments here:
The largest technical universities are located there that support traditionally high level of technical competence;
Much more affordable costs of development comparing with Moscow and Saint Petersburg.
How we communicate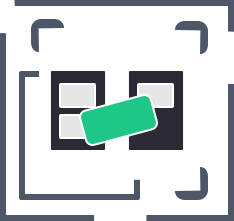 Jira
You will work with us in handy workspace where you can:
Create tasks, add a buglist, bring up new ideas and track their completion status;
See your project's Release Notes, understand what and when it was deployed on production's server;
Inspect different reports and get notifications about important events.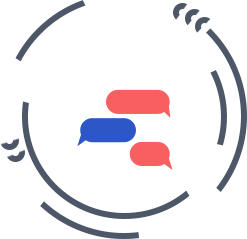 Telegram, Slack, WhatsApp
Our corporate messenger is Slack. We will be happy if you can join us there.

If Slack is not familiar to you then we can chat in Telegram, Facebook, WhatsApp or any other messenger which you prefer.

Anyway we will keep all the valuable data in email correspondence.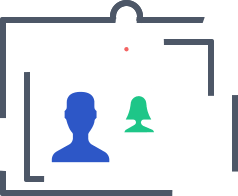 Skype, FaceTime, Discord
It's amazing how much time and budget we save by making regular video calls with our clients..

Most of our customers are located in Moscow, Europe and all over the world, we love to hang out with them on Skype and we have no problems with internet connection speed :)
guarantees
All our services are covered by 1 year warranty in the contract. In fact, if you do not make any changes to the source code of the site, we will fix the bug after 10 years. But also if you made changes in code we'll try to guide you where the problem may be.
Pricing
Our rate — $28 / hr.
Minimum amount of work for new clients — 695 hours ($19 460) for MVP. Full-featured service - 1010 hours ($28 280).
Lead time — depends on our workload and is updated immediately before signing the contract.

We don't make discounts for the amount of work. However, for regular customers, we take orders for fewer hours..
About us
We are an experienced web-development team from Yekaterinburg, Russia. Why did I name the company "Flag"? Because a flag is something you are proud of. And we do make stuff that we are proud of.
I started this company in 2010. Until 2012 we had been mostly doing government projects but then I got tired of it. If you have ever been doing such things then you know how clients are indifferent in that field.
In 2013 we called ourselves digital agency and started doing all types of online advertising. I decided to do it because obviously there was longer money. Then I realised that I could not guarantee almost any result in that type of work. It was normal for this kind of work but I still didn't like that.
In 2014-2015 I decided to leave the experiments and chose the direction of web development. Firstly, we only worked with WordPress and jQuery and without a version control system.
In 2016 we implemented Git and Jira in our work. In 2017 we implemented Laravel, Vue.js and Docker. In 2018 we started covering all our projects with autotests and started working on the TDD methodology.
So far I think we chose the right path because I can see how much benefit we bring to our clients.

Michael Radionov
radionov.me
CEO of Flag Studio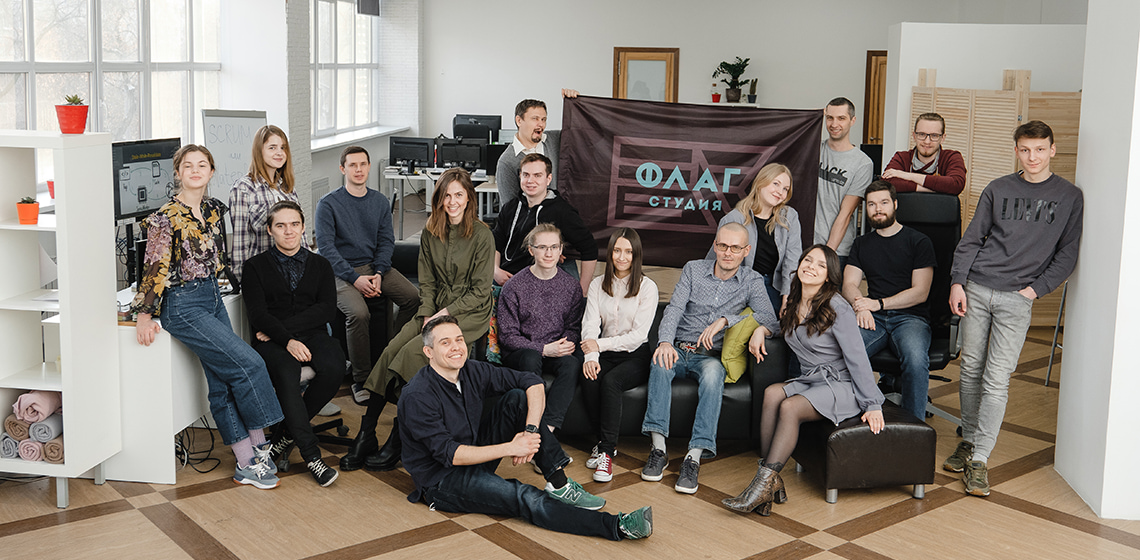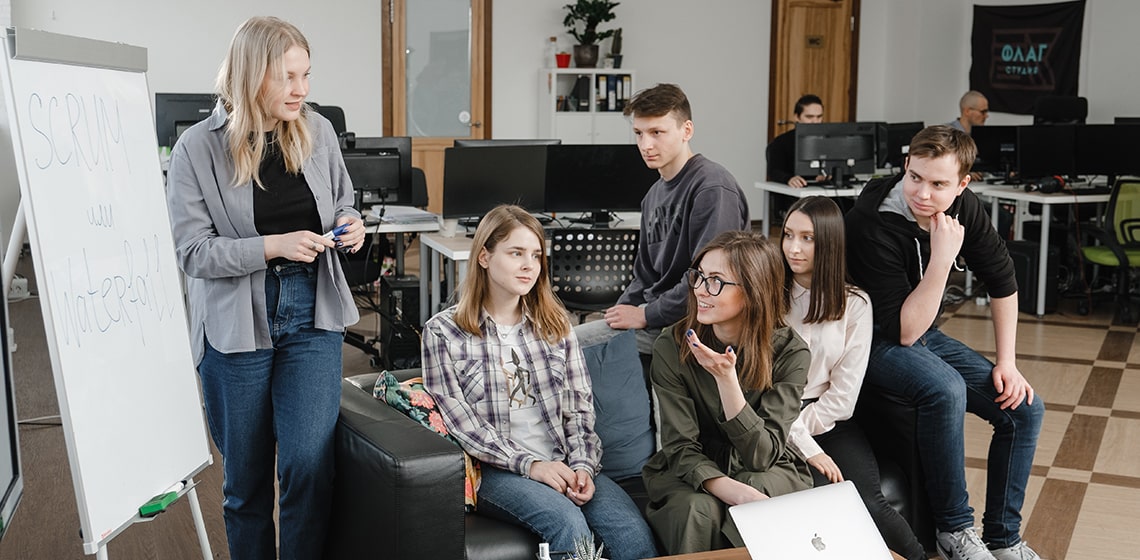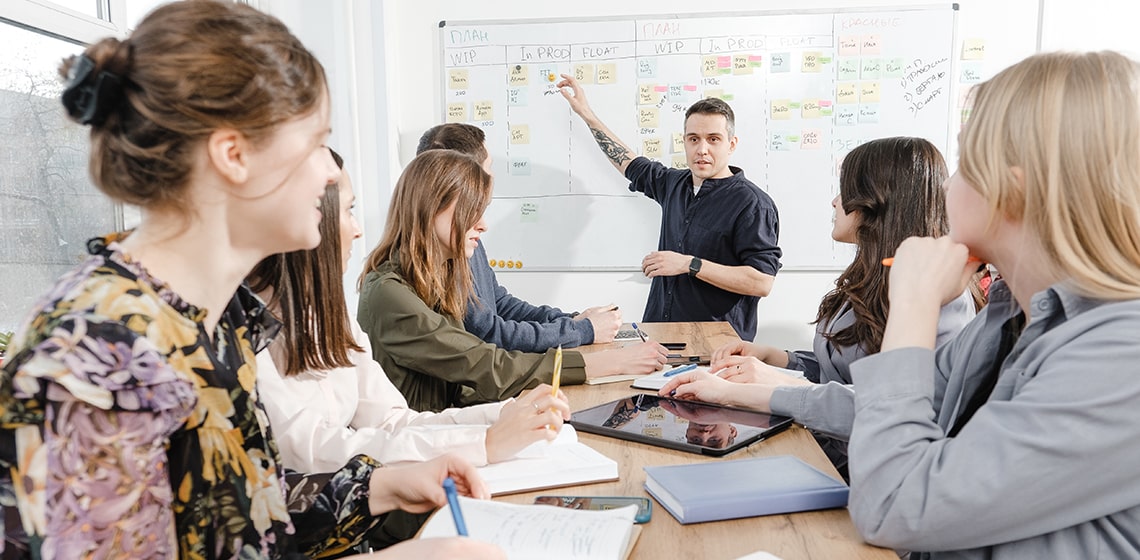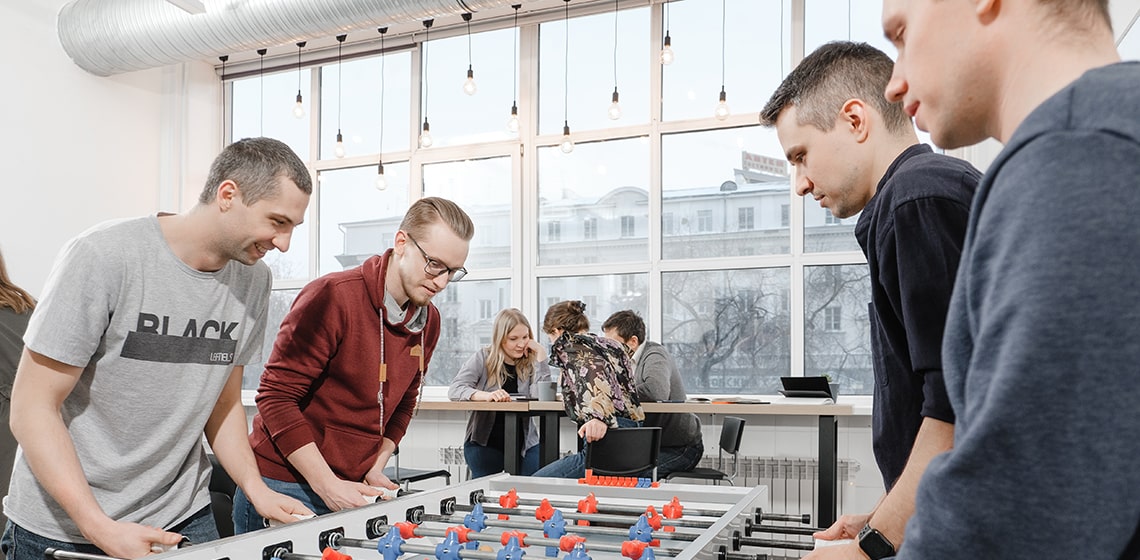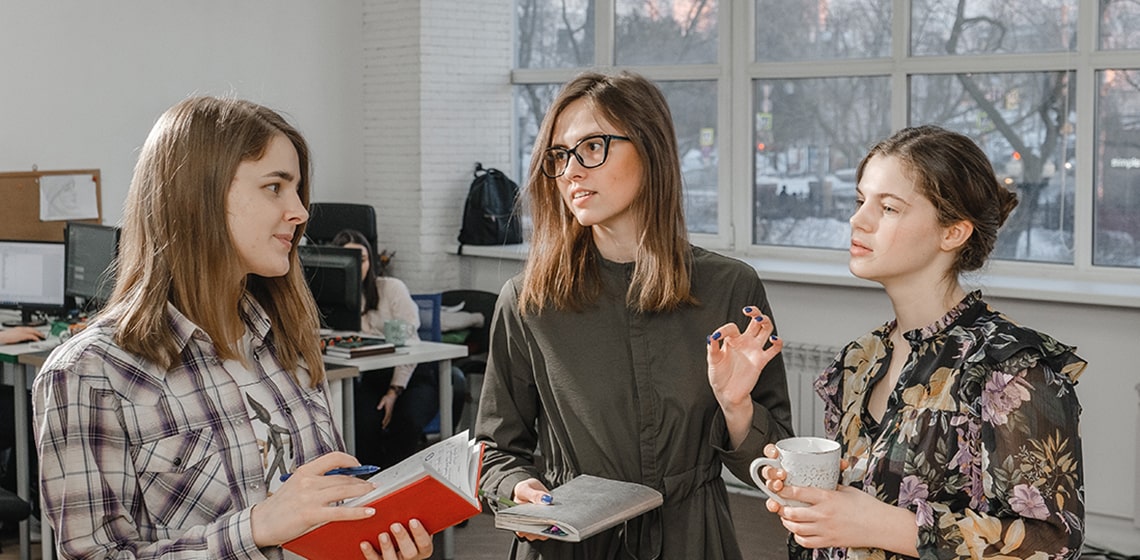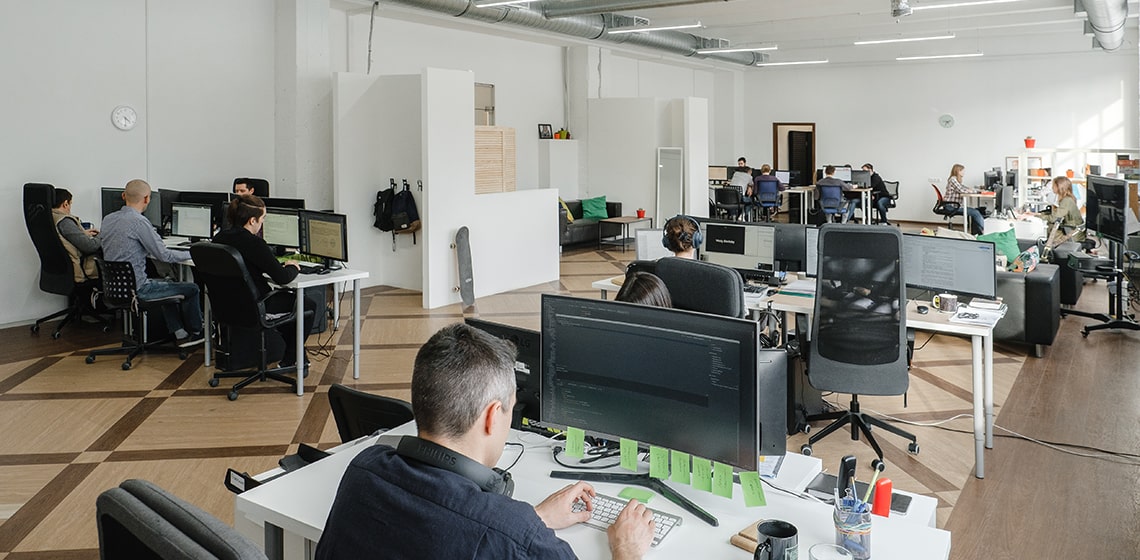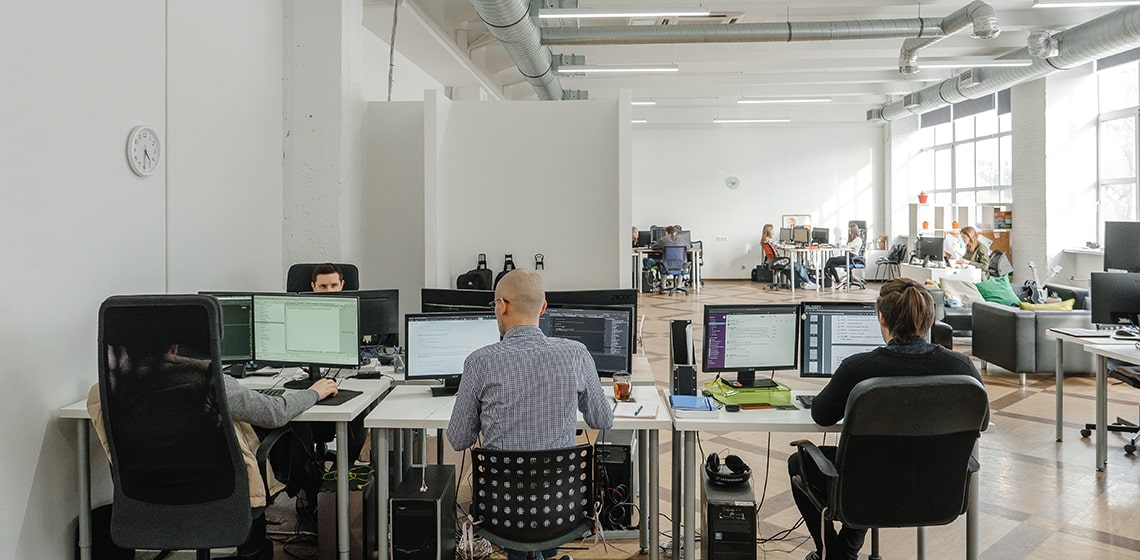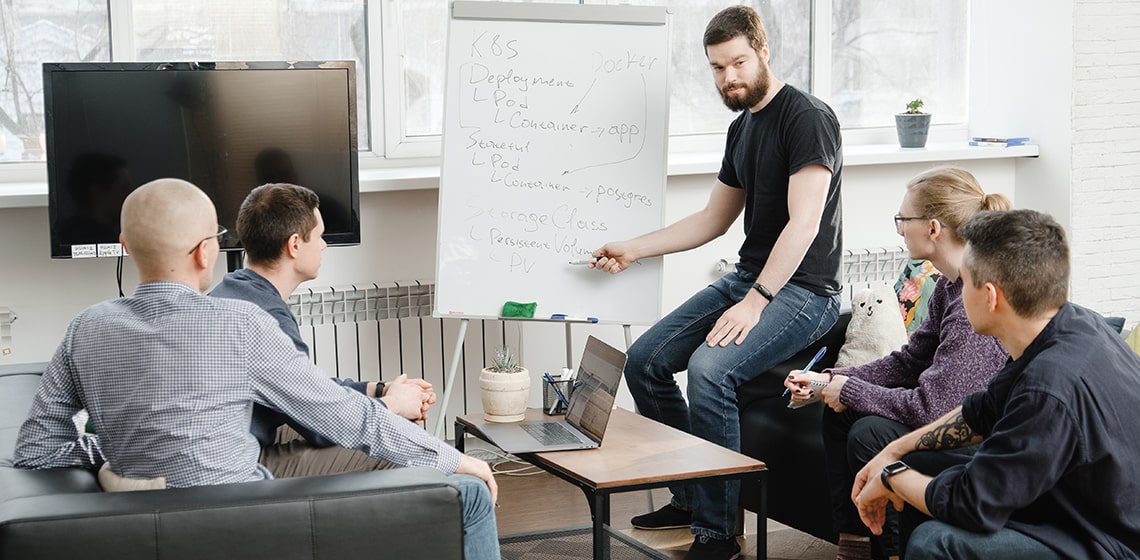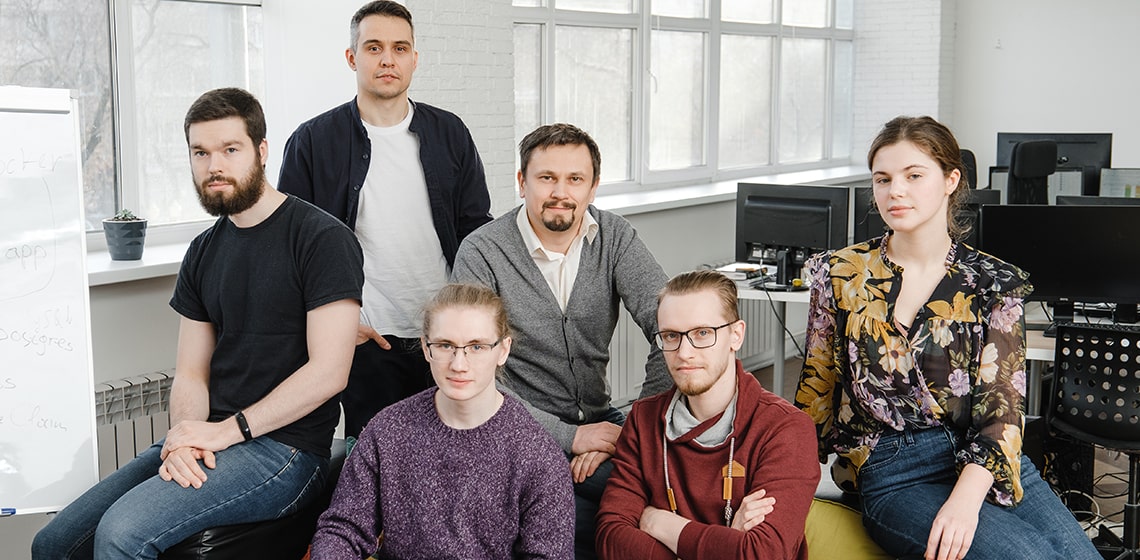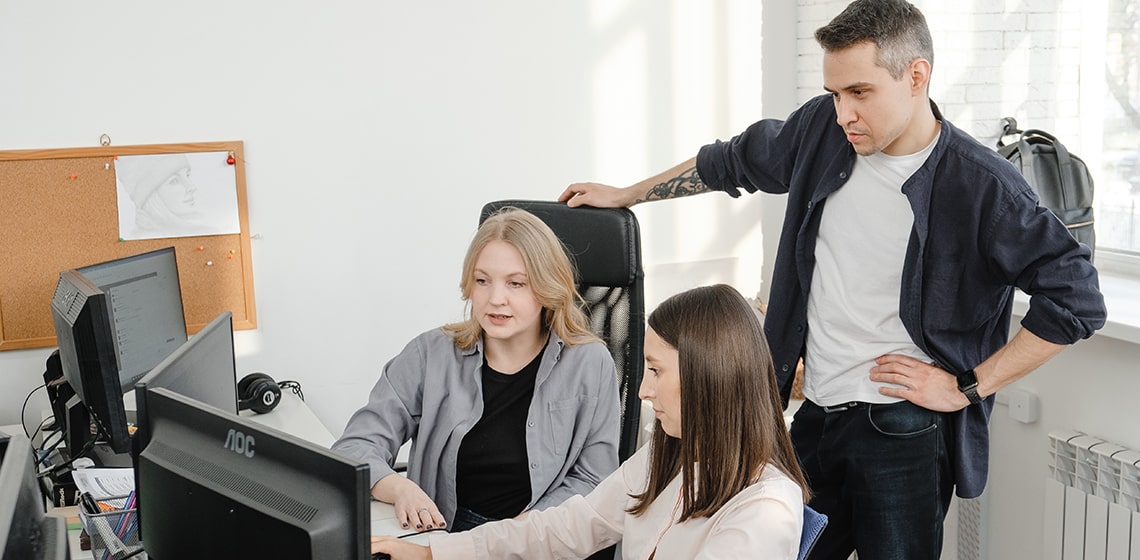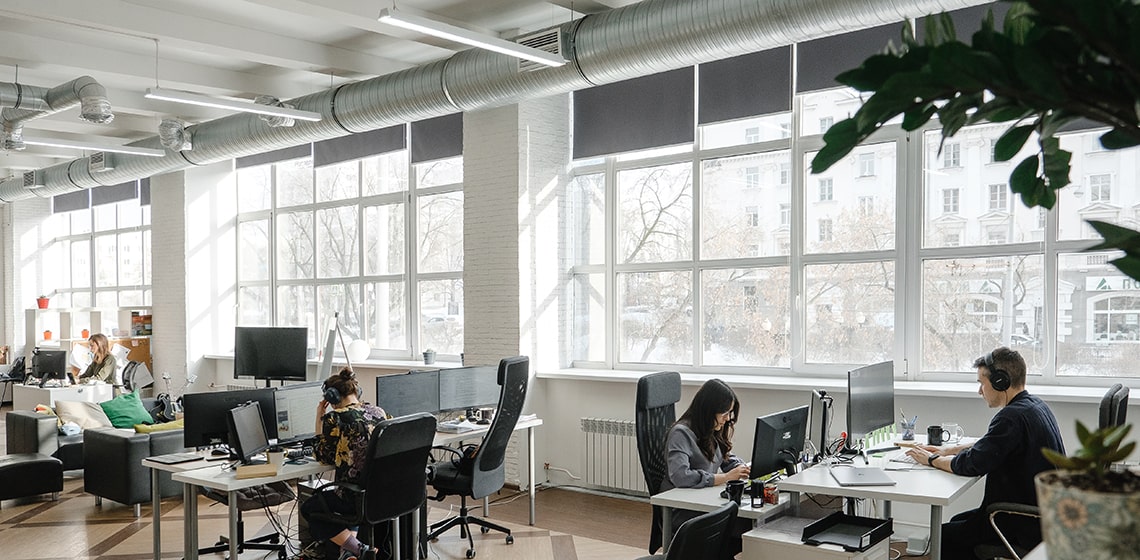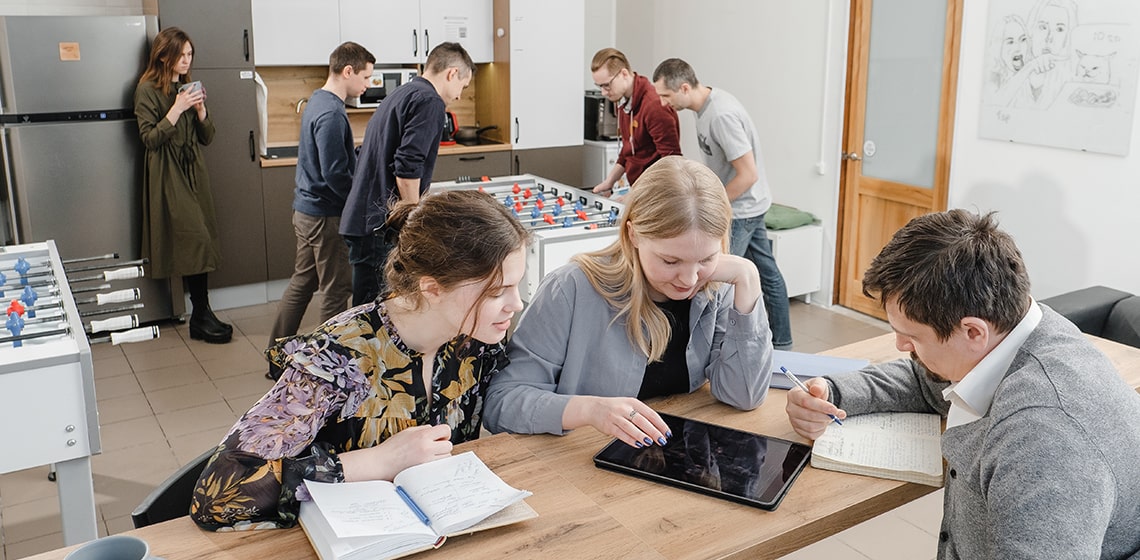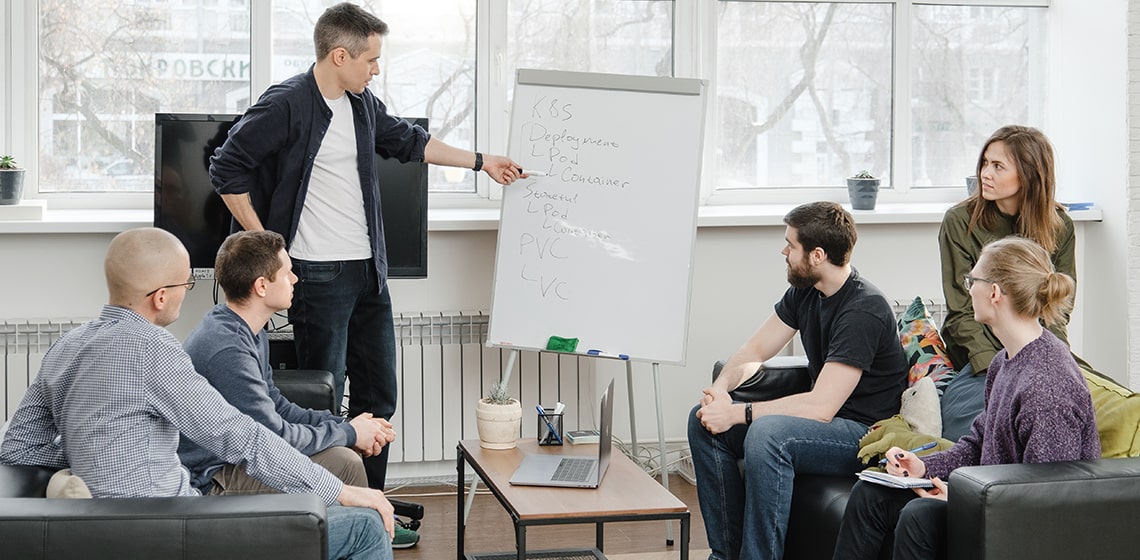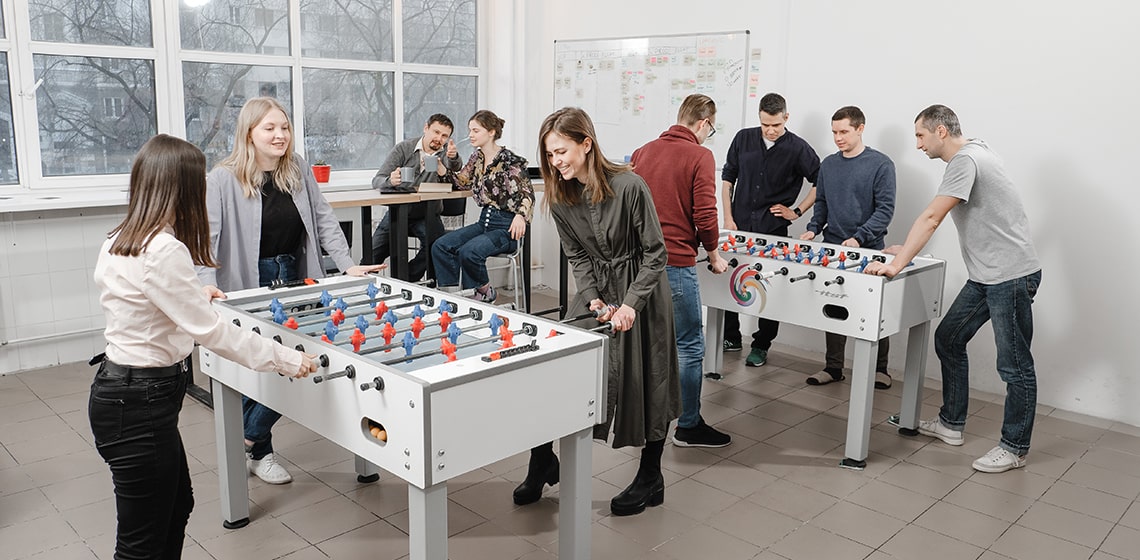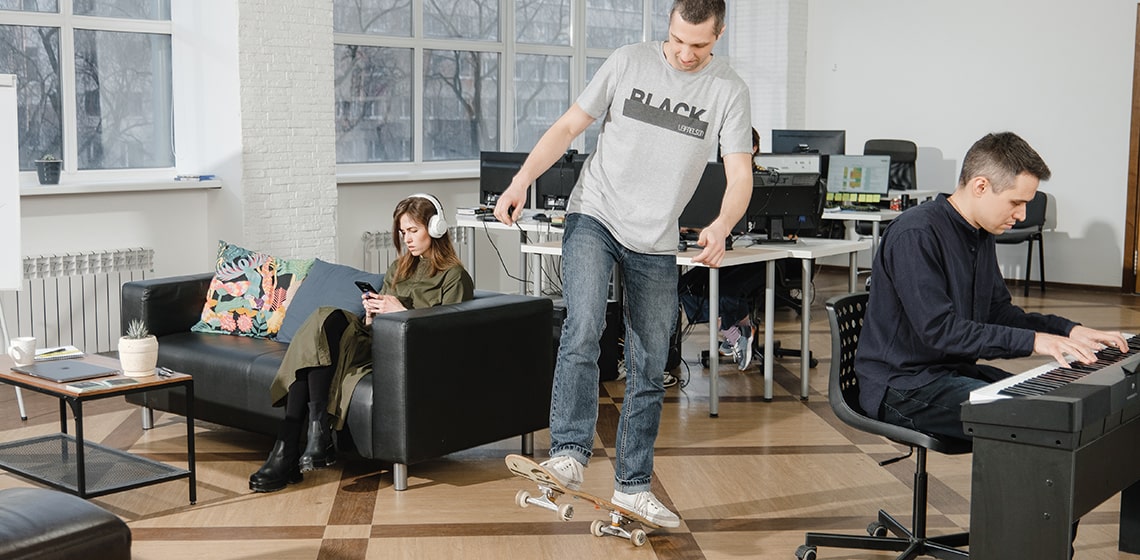 Let's discuss
your project
We will respond to you so quickly that you'll be surprised.
Moscow

Meet us

Moscow,
Seleznevskaya str., 11a,
building 2

Call us

+7 (499) 380-71-05

Meetings

Are scheduled 7 - 14 days in advance
Monday - Friday, 09:00 - 21:00

Yekaterinburg

Meet us

Yekaterinburg,
Lenina street, 49,
2 floor

Call us

+7 (343) 287-53-70

Meetings

Monday - Friday
10:00 - 19:00